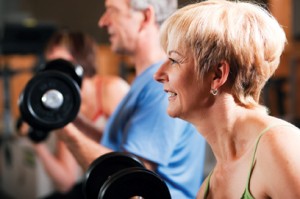 You are an ideal prospect for senior cooperative living if you are ready for more freedom in your life, you enjoy staying active and busy, you want your housing expenses to remain reasonable, and you like the idea of living in a socially supportive community where people cooperate with each other.
The ideal age is anytime from 55 on, when you are ready for a more streamlined style of living and can take full advantage of the lifestyle and benefits that cooperatives offer. You do not need to be 55 to get on a waiting list, but you do need to be 55 at the time of occupancy.
Some cooperative members are still working. Most are retired. Some are snowbirds or frequent travelers; others enjoy an active and satisfying life while staying in one location. Some are couples. Some are singles. All appreciate the affordable lifestyle, the freedom from home maintenance responsibilities and the opportunity to connect with others where they live.